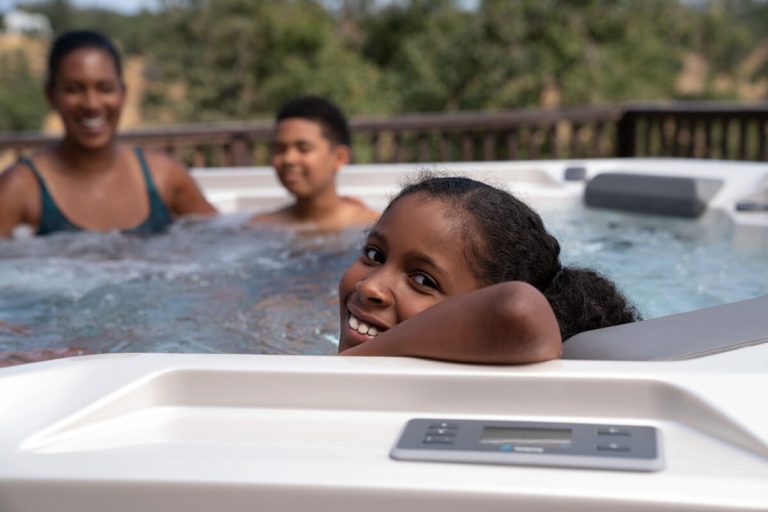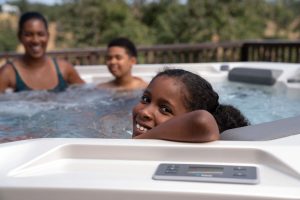 In the quest for the ultimate in relaxation and opulence, Hot Spring Spas emerge as beacons of craftsmanship and comfort. Revered for their unwavering commitment to excellence, these home spa systems take your leisure time to an unmatched level. This article delves into the world of Hot Spring Spas, emphasizing their dedication to quality and craftsmanship. We'll explore the groundbreaking features that set Hot Spring Spas apart, including potent jets and customizable massage options, all contributing to an extraordinary leisure experience. If you're ready to bask in the epitome of home spa luxury, look no further than Hot Spring Spas.
Craftsmanship and Quality: What Sets Hot Spring Spas Apart
Hot Spring Spas are a testament to meticulous craftsmanship and an unyielding devotion to quality. Here's how they enhance your leisure experience:
Innovative Design: Each Hot Spring Spa boasts meticulous design, meticulously attending to every detail to ensure both aesthetics and functionality. The outcome is a luxurious and inviting addition to your leisure area.
Durable Materials: Hot Spring Spas utilize only the most premium materials, guaranteeing longevity and peace of mind. Their commitment to quality ensures that your investment endures the test of time.
Enhancing Relaxation through Innovative Features
Hot Spring Spas redefine leisure with innovative features designed to maximize relaxation:
Powerful Jets: Hydrotherapy jets from Hot Spring Spas are strategically positioned to target specific muscle groups, providing an invigorating and customizable massage experience. Whether you seek relief from tension or simply desire to unwind, these jets deliver precisely what you require.
Customizable Massage: Hot Spring Spas offer a spectrum of massage options, permitting you to personalize your spa experience according to your preferences. From gentle and soothing to intense and revitalizing, the choice is entirely yours.
Advanced Filtration: Crystal-clear water is a hallmark of Hot Spring Spas. Their advanced filtration systems ensure that your spa water remains impeccable, reducing maintenance and allowing you to focus on relaxation.
Energy Efficiency: Hot Spring Spas' commitment to eco-friendly practices extends to energy-efficient features that help you curtail operating expenses while luxuriating in your leisure time.
Indulge in the Ultimate Home Spa Experience
Reach out to California Home Spas today to peruse the extensive selection of home spa models, each meticulously crafted to cater to your distinct preferences and leisure needs. Elevate your leisure game and revel in the purest form of relaxation with Hot Spring Spas. Transform your space into a sanctuary of comfort and luxury, and commence your journey into ultimate relaxation today!