Handcrafted in California
Only the highest-quality materials are used in the production of O. W Lee fire pits. Carbon steel, galvanized steel, and 6061 alloy aluminum are meticulously chosen for superior strength as well as rust and corrosion resistance.
Materials are individually measured and precision-cut to ensure a smooth and accurate fit. Steel and aluminum pieces are bent into exact shapes and then hand-forged with a hammer and anvil, a process unchanged since blacksmiths in the Middle Ages.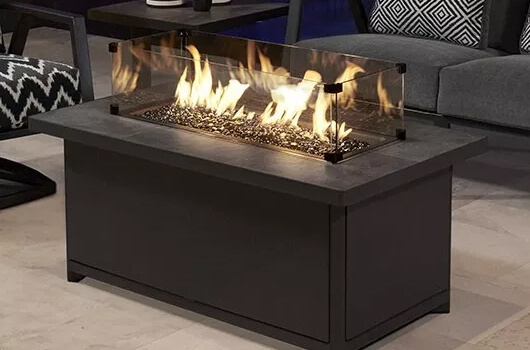 Selection, pricing and service were all great...I talked to several employees during the purchase of my new patio furniture, I felt everyone went over and above to make sure all my questions were answered...great service!!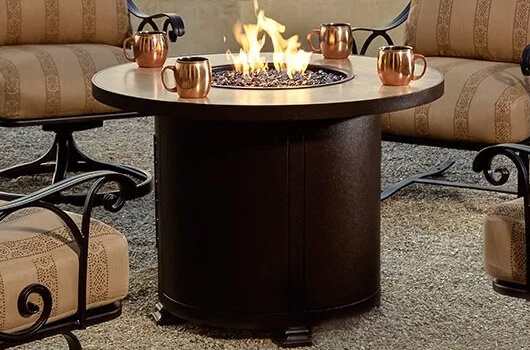 Extend your outdoor entertaining season with Casual Fireside® from OW Lee. OW Lee is setting the standard for outdoor entertainment with the most sophisticated collection of outdoor fire pits and accessories available.  Our durable construction and reliable ignition systems set us apart from other brands, making us the preferred choice for your backyard.e.